CC4 takes care of all remarketing services and remarkets used hardware
IT Remarketing to the highest international standards
As a full-service remarketing provider, our services range from collection and secure storage to standardized processing, certified erasure, sustainable recycling, profitable resale and professional disposal. We offer these services individually or as a complete package. We work to the highest international standards and are certified several times to provide the highest level of security and quality in the recycling of your used equipment. All processes and services are strictly standardized and carried out in-house. Our customers include well-known companies in Austria and Germany. Among them are many top 500 companies.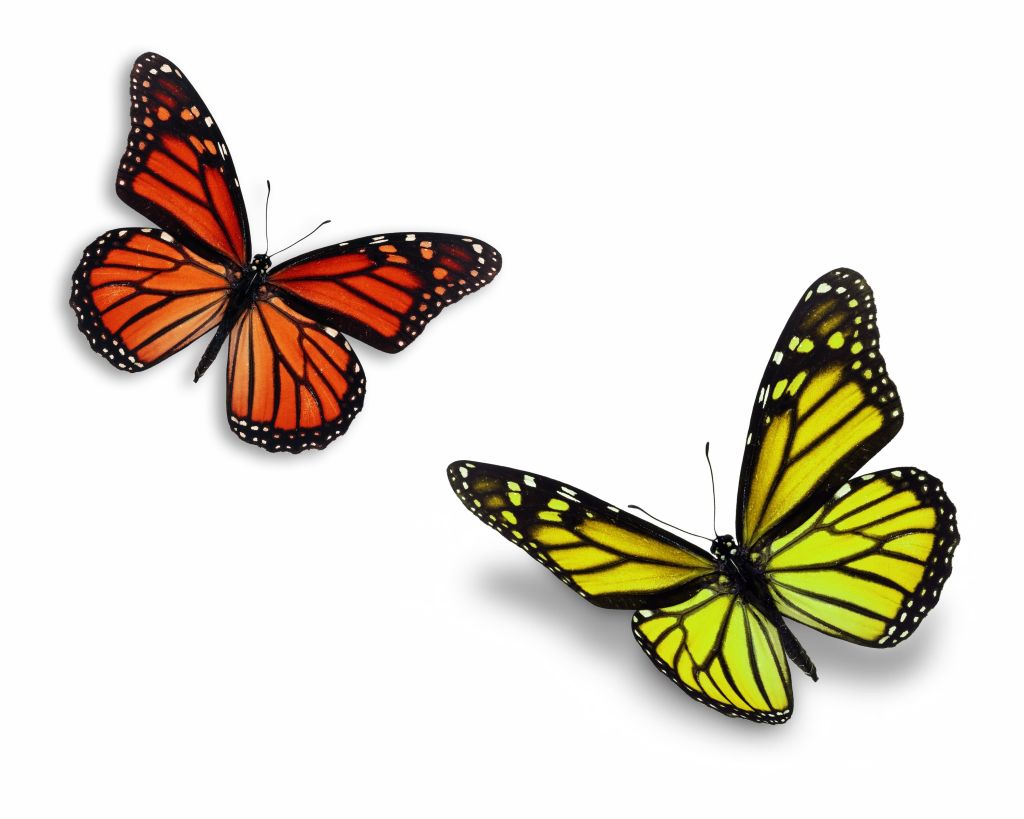 CC4 ensures that IT equipment is used longer to conserve resources
Extending the life cycle of IT equipment is an enormous contribution to sustainability
CC4 has set itself the task of making IT equipment usable for longer and thus helping to conserve resources.
From an environmental and resource perspective, IT is anything but sustainable. Ultra-short product cycles, extreme energy consumption, rapid battery replacement requirements, oversized equipment, depletion of scarce resources, and unresolved recycling issues, among others, are impressive evidence of this.
From today's perspective, this makes IT a threat to our environment. However, we no longer want to miss out on the benefits and advantages of IT. On the one hand, we are looking for clever solutions to make IT equipment last longer, and on the other hand, we want to create access to the longer use of IT equipment.
Extending the life of existing IT equipment is what we call IT remarketing, and it means keeping IT equipment in use for longer. The basis of sustainability here is the extended useful life of the equipment. Using existing equipment longer delays the purchase of new equipment. In many cases, this is an economic advantage for our customers.
The benefits of IT Remarketing
Thinking to the end and conserving resources
CONTRIBUTE TO SUSTAINABLE MANAGEMENT
Thanks to our professional IT remarketing, you can conserve resources and take a decisive step against the shortage of raw materials in our throwaway society.
LEGAL CERTAINTY AND COMPREHENSIVE DATA PROTECTION
CC4 is a processor in the sense of the DSGVO with its own data protection officer. We erase your data according to the highest technical standards, certified and legally compliant.
TIME AND COST SAVINGS
By working with us, your employees save valuable time that can be better spent on their core competencies.
PROFESSIONAL AND ECO-FRIENDLY DISPOSAL
We dispose of non-recyclable used IT equipment in a profit-oriented, professional and environmentally friendly manner.
END OF LIFE MANAGEMENT
You get a flexible concept tailored to your needs for IT remarketing or recycling or end-of-life management of your used IT equipment, combined with roll-out and roll-back services.
SELL TO YOUR EMPLOYEES
Let your employees use used IT equipment at attractive employee rates! There are no employment benefits associated with processing through our organization. The purchase is therefore exempt from payroll tax.
EARNINGS
Based on our experience and a corresponding network of buyers, we achieve a maximum yield for you.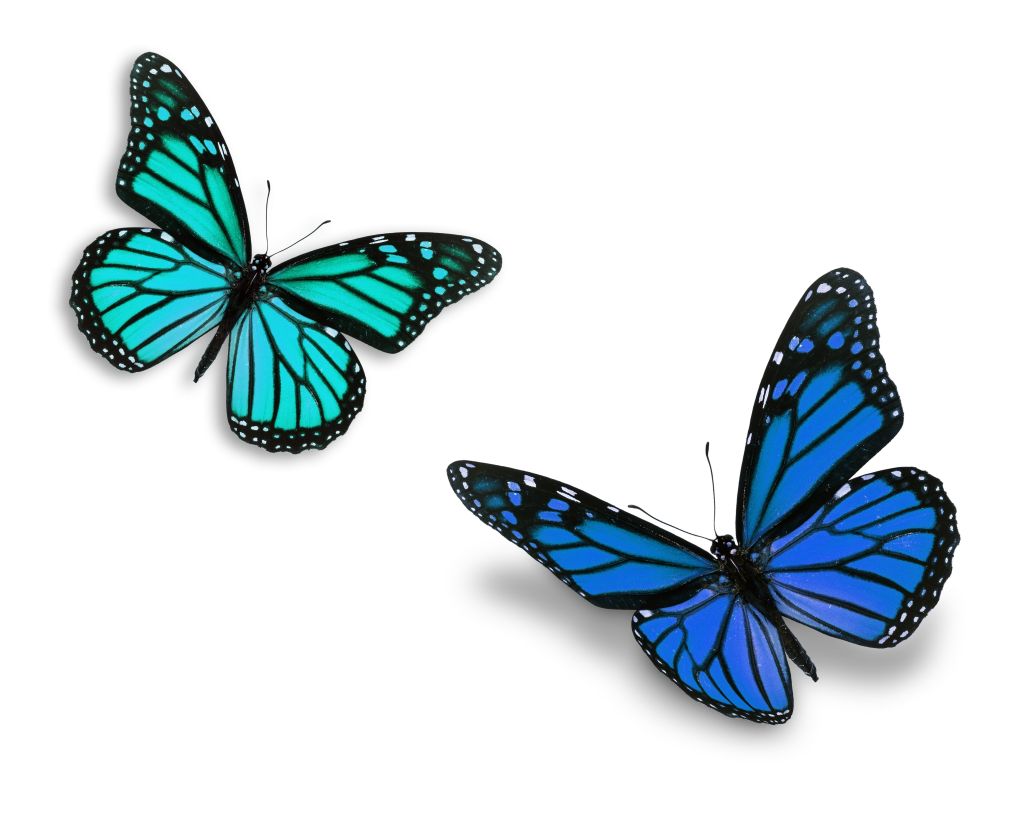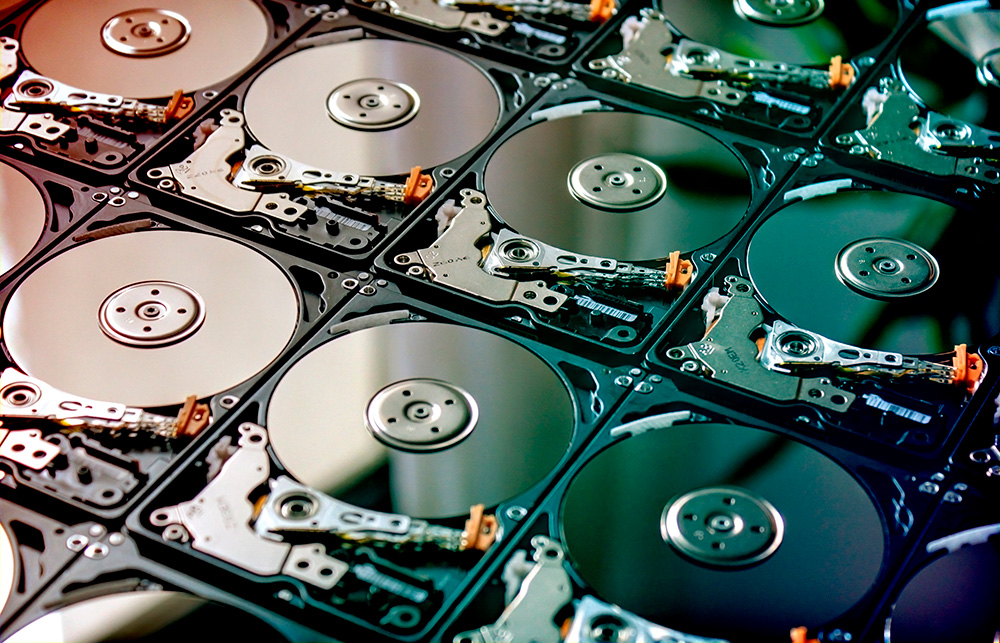 Anyone who does not observe the most important rules when dealing with storage media already has one foot in crime. The highest security standards are therefore mandatory for the life cycle of a storage medium. CC4 can provide valuable services here.