Throughout the entire IT remarketing process, CC4 is responsible for all steps, from collection to final disposal. Only in this way can we guarantee the quality you rightly expect from us.
Our processes are fully digital. They can be customized for the roll-back of your used IT equipment and, if desired, for the roll-out of your new equipment.
In our highly secure in-house data center, we use state-of-the-art tools and solutions. For example, we have a cloud solution for communicating with our customers.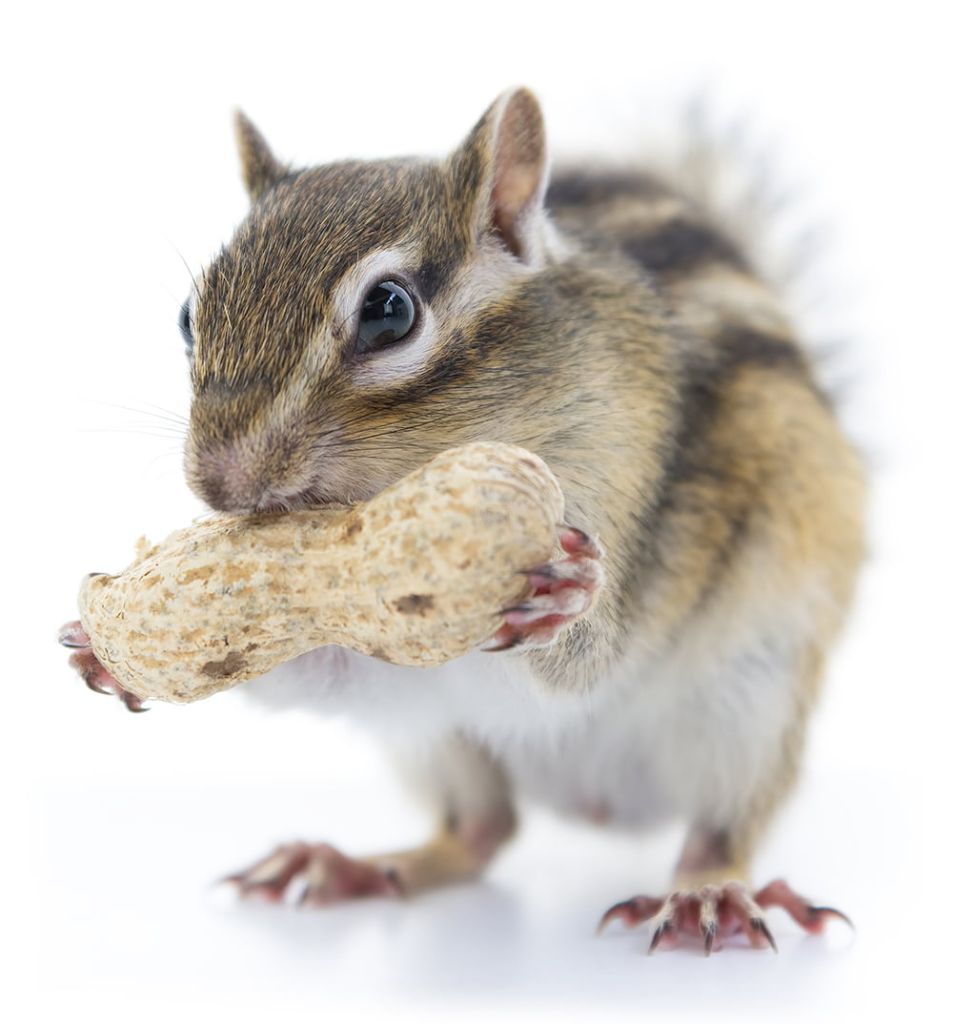 Due to many years of experience as an IT remarketing service provider and a large network of buyers, we achieve a maximum exploitation yield or sales proceeds for you
Used IT equipment almost always has a value for reuse or sale.
We calculate this value individually based on our many years of experience and using criteria such as
– Condition
– Age
– Manufacturer
– Model
– Demand
We offer two lucrative revenue models for recycling and selling your used IT equipment:
LUMP SUM
CC4 pays you a lump sum for your used IT equipment according to the above criteria. Your advantage: You receive a binding lump sum for your used IT equipment, which can be planned and budgeted immediately.
PARTICIPATION IN THE NET PROCEEDS
We take over your used IT equipment and share the net proceeds with you according to an agreed percentage key (open-book procedure). Your advantage: By bundling the used IT equipment (large quantities of the same parts), we usually achieve a significantly higher return, in which you participate.
Full service - everything from one source
There are good reasons why CC4 does everything itself: Only with this 360-degree approach can we guarantee the security of your data, the best possible recycling of the equipment and the highest return for you. This is how it works:

CATEGORIES OF USED IT EQUIPMENT
We specialize in the following categories of used IT equipment:
– Workstation: PC, Notebook, Monitor, Printer
– Scanners
– Servers, Storage, Networking Components
– Multifunction printers (MFPs)
– Mobile devices (cell phones, tablets)
– Other, e.g. cables, toner

COLLECTION
At the end of the IT lifecycle, we are there for you. You make the used IT equipment available for collection at central collection points on your premises. Our trained staff will take over the dismantled used IT equipment, including packaging if necessary, and organize its safe removal to our bulky storage facilities using the company's own fleet of vehicles and drivers employed by us. For this purpose, we provide collection boxes and professional packaging material. In addition to the roll-back of your used IT equipment, you can also use our services for the roll-out of new equipment! If required, we will closely coordinate both processes so that you can continue to work without any downtime.

INSERT
With our logistics centers in
– Denzlingen (DE, near Freiburg, Baden-Württemberg, Germany)
– Vienna, Austria
we offer state-of-the-art and highly secured storage facilities.

ACQUISITION AND PROCESSING
We record the collected and stored used IT equipment individually and provide the following services
– Documentation of the collected used IT equipment
(by manufacturer, model, serial number; plus confirmation of receipt)
– Providing you with a report (inventory list) of the
equipment to you
– Removal of all identifiers
– Technical inspection and cleaning of the equipment

AUDIT
We make a detailed record of each piece of equipment we take over: Actual condition, exact model name, performance data, serial number, inventory number if applicable. We then conduct a detailed survey of the condition of the equipment. The audit report is provided to you.

CERTIFIED DATA ERASURE
The legally compliant and irrevocable deletion of company data is an indispensable prerequisite for the decommissioning of old equipment and its possible reuse. CC4 offers the highest technical standard. For all systems, we offer Common Criteria and BSI-certified data erasure, including transmission of the erasure report.

DISPOSAL
Data media that cannot be erased by software are destroyed by shredding, thermal destruction or demagnetization (degaussing).

ROLLBACK AND ROLLOUT SERVICES
At your request, we can also perform IMAC services for you. IMAC stands for Install, Move, Add and Change, e.g. a workstation.

COACHING AND CONSULTING
Take advantage of CC4's other IT remarketing services:
– Know-how transfer
– EOL (End of Life) planning
– Data protection assessment
– Use of an external data protection officer if necessary