CC4 and FAB support the bookseller Thalia in sustainable strategy
The successful cooperation between FAB and CC4 has been enriched by another exciting project. Together we were able to support the bookseller Thalia in its sustainable strategy.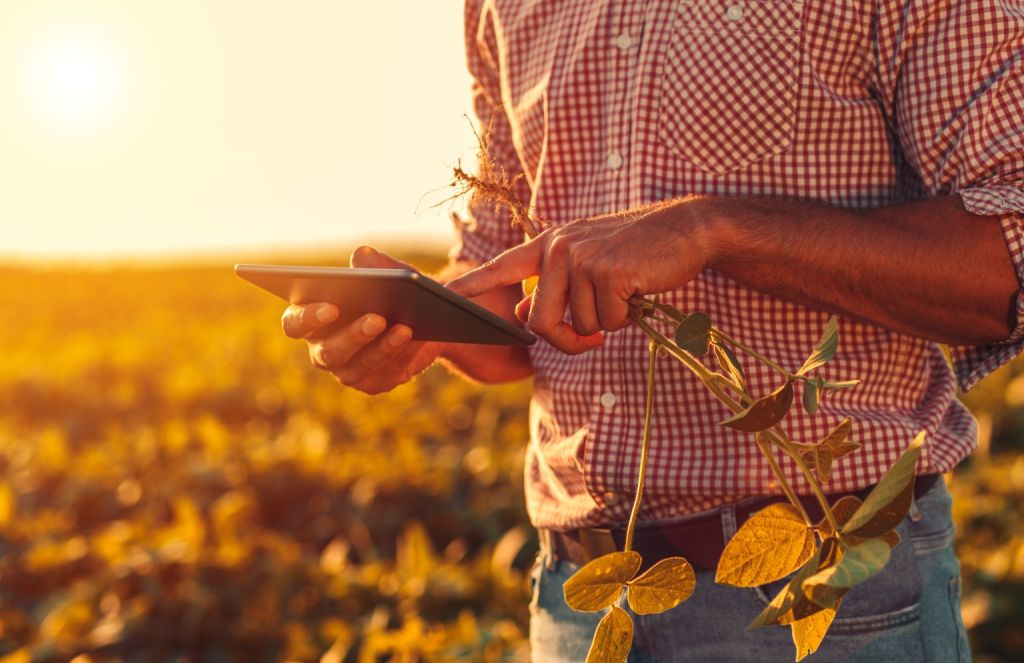 Thalia's IT has long been committed to the goal of acting sustainably. Instead of new equipment, used equipment is purchased wherever possible. Energy requirements are greatly reduced by shutting down checkout systems and advertising displays. The standby mode replaces the much more energy-intensive logo screen saver, to name just a few of the countless ambitious measures. So it was only natural to put former new devices to a sustainable second use on the market. Around 100 Samsung tablets that were used in sales were taken over by FAB and CC4 at the Linz headquarters, deleted in compliance with DSGVO, refurbished and reused. The successful sale of the devices took place via the online store, Onkel Klau (Uncle Klaus). The devices could thus be put to a sensible second use, true to CC4's motto, "Use IT longer – conserve resources!"
Thalia was impressed by the smooth and professional handling and looks forward to further projects.