Birgit Sikora is the new sales manager at CC4
Since April 1, 2022 Birgit Sikora strengthens the management team of CC4Remarketing GmbH.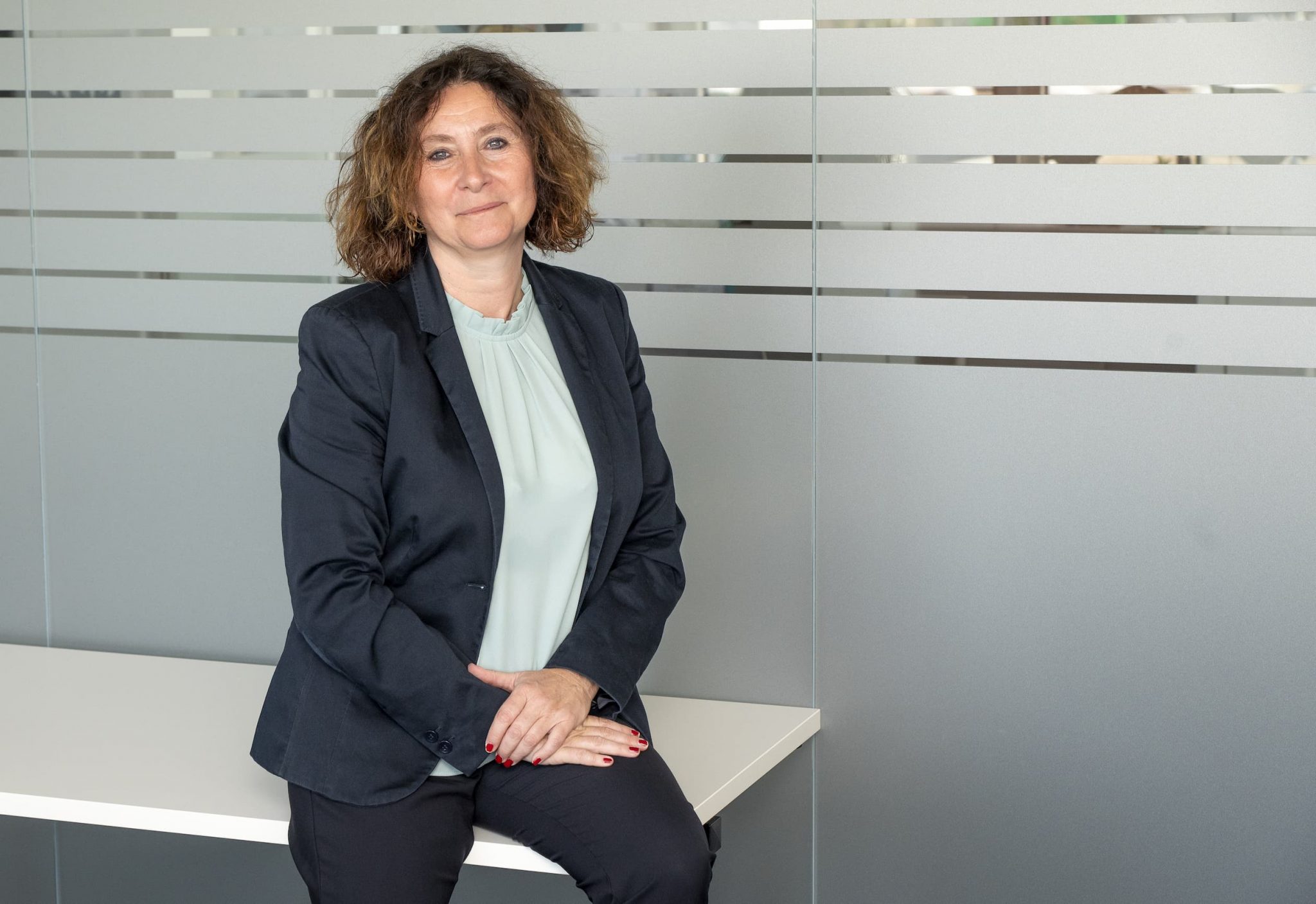 CC4Remarketing GmbH has brought Birgit Sikora, an experienced IT expert, into the team. She has been working in the IT environment for 25 years. The Lower Austrian started her professional career in the IT financing sector at Digital and Compaq. After moving to ACP IT Finance, Sikora was able to gain initial experience in remarketing. In 2017, she took over key account management at the non-profit IT company AfB, where she served as sales manager from 2018. Since 2019, Sikora has also held the position of authorized signatory and, from 2021, head of leasing and partner financing at AfB.
"In our cooperation, reliability and handshake quality are particularly important to me," emphasizes Birgit Sikora. "My goal is to build a trusting and long-term customer relationship with our partners, and thus find sustainable and economically attractive solutions." Therefore, Sikora's motto is: "Direct your focus on the solution, not the problem."
On the occasion of CC4Remarketing's cooperation with FAB (Association for the Promotion of Work and Employment), Birgit Sikora wants to focus her attention on establishing new customer contacts in the Upper Austria area. Thanks to this partnership, a local specialist for sustainable remarketing of used IT equipment is currently being established there. CC4Remarketing provides the know-how and the work processes. FAB, as a specialist for qualification and employment of long-term unemployed, takes over the training of the workforce.
"It's great to be able to contribute to sustainability in this area through my work at CC4Remarketing," says Sikora, looking forward to her new duties.
The mother of a grown-up son finds a balance to her job in yoga and nature.