As the first austrian remarketing company 3-times ISO-certified
CC4 is constantly setting new standards in IT remarketing. In addition to the ISO 14001 certification, which has been in place for some time, the team around CEO René Rubant was also able to obtain the ISO 27001 and 9001 certifications. This makes CC4 the first IT remarketing company in Austria with 3 ISO certifications.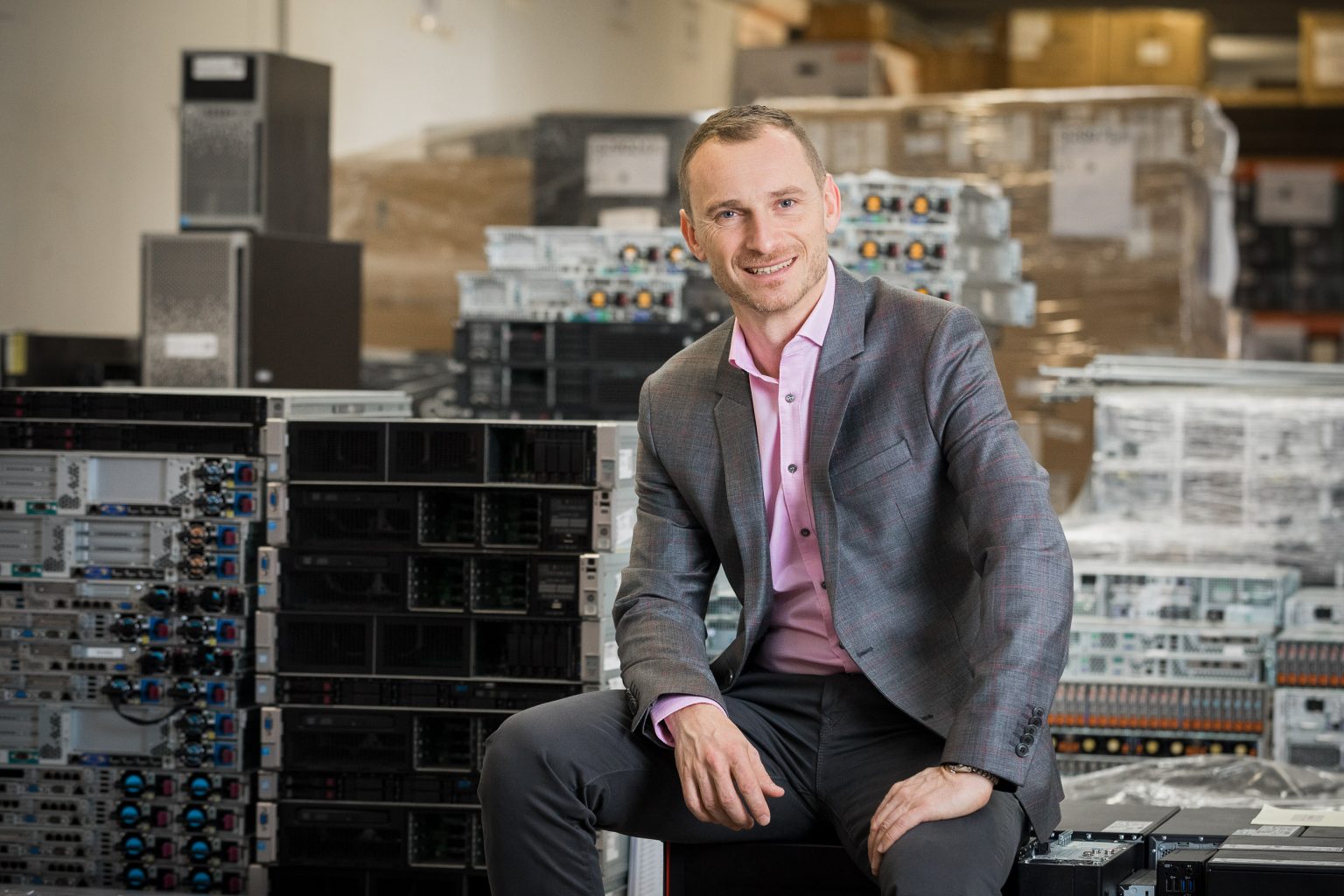 CC4 has made it its business to make IT equipment usable for longer in order to help conserve resources and is thus the specialist in German-speaking countries for highly professional remarketing of used IT equipment. "We are constantly striving to raise the quality bar for IT remarketing and to further extend our lead over the competition," says CEO René Rubant, explaining the reasons for tackling three ISO certifications at once. "Of course, three certifications are an enormous challenge for a company. But our goal was also to make all processes and our integrated management system fully compliant with the requirements of the ISO standards," says Rubant, outlining the ambitious objective.
In addition to the recertification of the environmental standard ISO 14001, CC4 had the task of creating the first certifications for quality management, ISO 9001, and for information security, ISO 27001.
A team of five was busy for about three quarters of a year to make the recertification as well as the initial certifications a success and to harmonize all processes and procedures. Then, at the end of December 2022, the last certification was also confirmed by TÜV Nord. "A great success for us! The TÜV certification is the confirmation from a third, independent side with which high standard we perform for our customers. This gives our customers the security of receiving the highest standard in the industry. Be it in the area of information security and data protection, in the implementation of a consistent environmental policy or in the quality and traceability of all processes. This is the result of a truly exemplary team effort by all employees. In addition to the ISO team, all departments were of course closely involved," says Rubant enthusiastically. "This makes us the first IT remarketing company in Austria to achieve these 3 essential ISO certifications. However, we will certainly not rest on this success. We are already working on new projects to raise the quality for our customers even further," promises René Rubant.